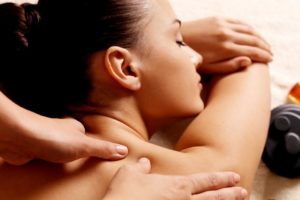 Keep your body and your mind in optimal health by signing up for a monthly massage membership from Barkley Massage & Chiropractic in Bellingham, WA. We offer massage membership options that can save you money and help you achieve natural, drug-free pain relief, as well as a host of other health benefits.
The Benefits Of Monthly Massage
Many people look at massage as a special treat, reserved for birthdays, holidays, and other special occasions. However, enjoying a relaxing or medical massage on a more regular basis offers a myriad of advantages that contribute to both your physical and your mental health. Regular massage from a professional massage therapist may help you achieve:
Improved Circulation
Muscle Relaxation
Relief From Lower Back Pain
Fibromyalgia Symptom Relief
Decreased Levels Of Cortisol
Stress & Anxiety Relief
Increased Endorphin Levels
Better Moods
Improved Sleep
Massage Memberships At Barkley Massage & Chiropractic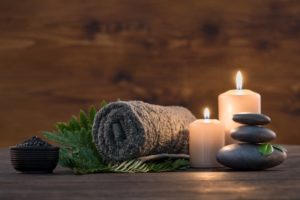 Adding a monthly massage to your budget is not as expensive as you might think. Compared to our regular rate of $129 per massage, a massage membership in Bellingham can net you savings whether you come in once a month, or more often. Our one-hour membership rates are as follows.
$89 / Month: 1 Hour-Long Visit
$10 Off Each Additional Visit That Month
Month-To-Month Membership
Your Visits Roll Over
A $40 enrollment fee is waived if you sign up on your first visit. Additional charges apply for 1.5-hour or 2-hour massages. There is a $30 Upgrade Fee for Cupping sessions.
Signup For A Massage Membership Today
Whether you wish to pamper yourself or a loved one with a monthly medical massage membership, Barkley Massage & Chiropractic is here to serve you. Call our Bellingham, WA office and find out how you can get started down the path to improved overall health and wellness.